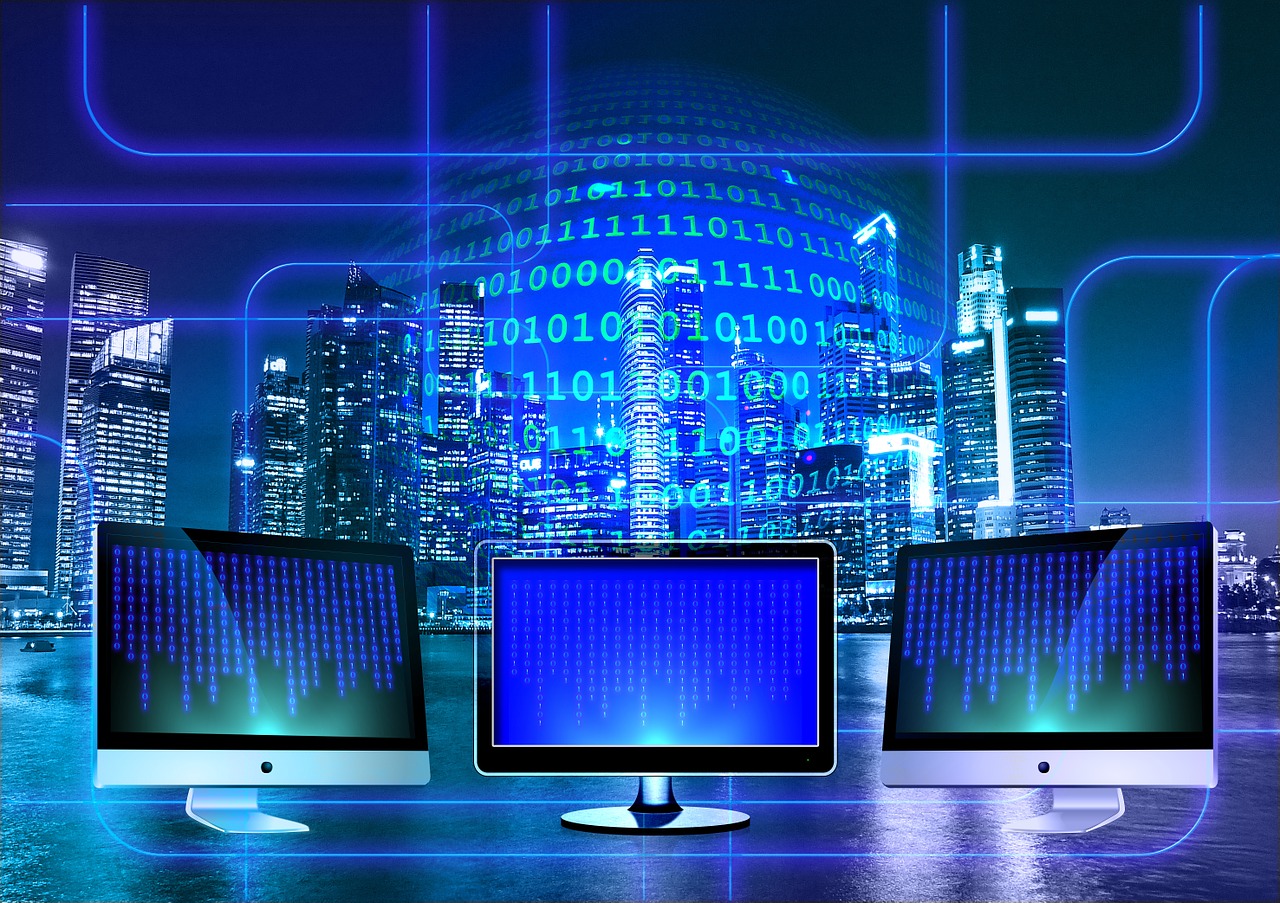 We are an internet patent office that pursues a new patent office in the digital internet age. Until now, you had to visit a nearby patent office, but we believe that using new technology will no longer be necessary.

Therefore, if you have the Internet environment, you can access our office from anywhere in the world and receive services through necessary and sufficient communication regarding intellectual property rights in Japan.

In addition, as a local representative in Japan, we will assist in the process from application to registration for patents, utility models, designs and trademarks in Japan.

Although our office is still a small office operated by two patent attorneys, we offer smart services at low cost that are not available at major patent offices.