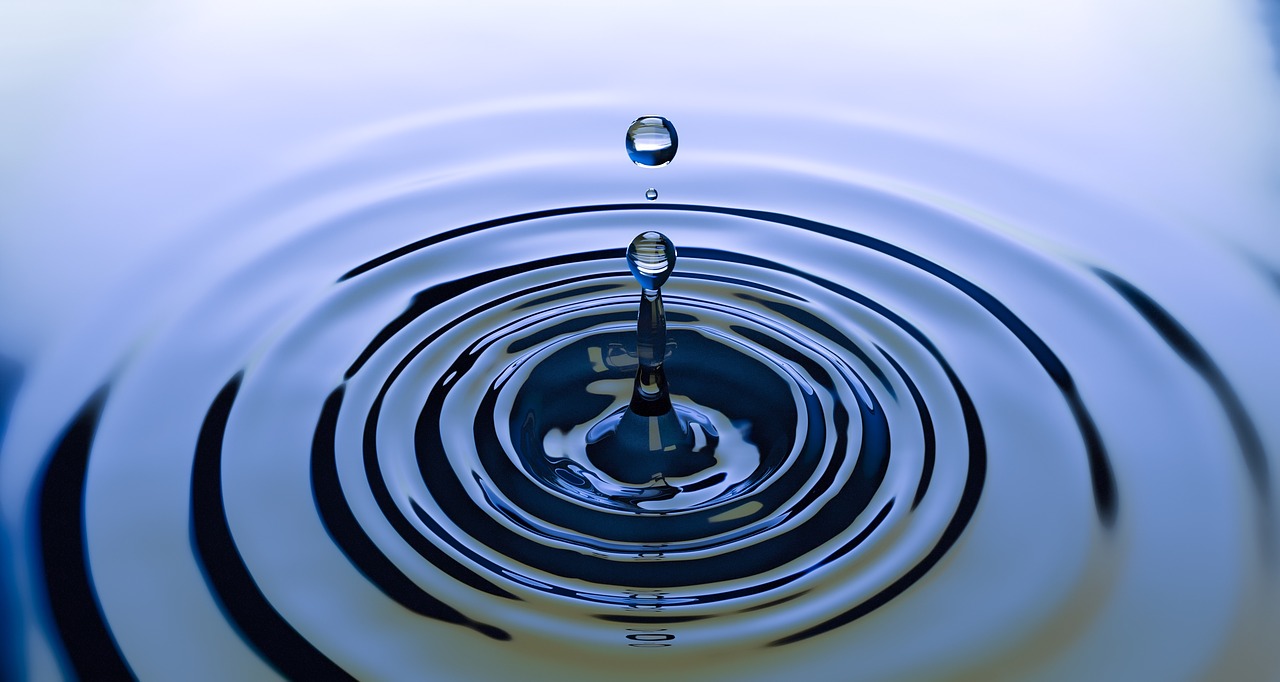 Our patent offices that make full use of Internet technology
We will pursue the ideal way.
We support our business from a multifaceted angle beyond interdisciplinary.
In order to do this, we will always learn new technologies,
We will strive to research the ideal way of intellectual property strategy.
In addition, we will perform our duties in good faith in accordance with the Patent Attorney's Code.