We will solve your troubles from a thorough customer perspective.
.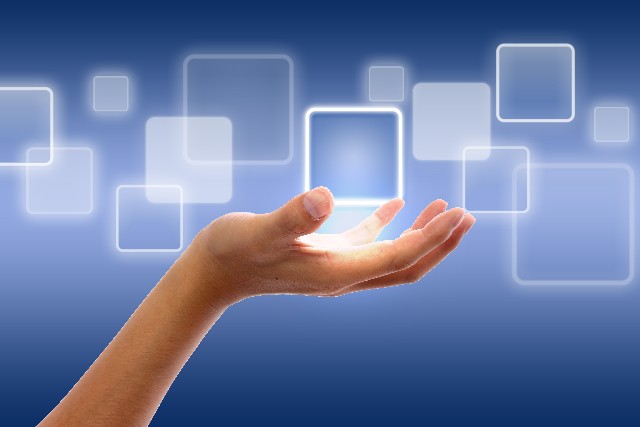 Main service contents
Work to get the right

We act as an agent for patents, utility models, designs and trademarks that are patent attorneys' primary business.

As a local representative in Japan, we will support the business to get the right for overseas customers and agents.

Regarding patents, we specialize in the fields of electricity, in particular in the fields of ICT and computer software.


Consulting

■ Consulting about ICT

■ Consulting on business systems using computer software

■ Consulting on intellectual property strategy